Joe's Crab Shack Crab Cakes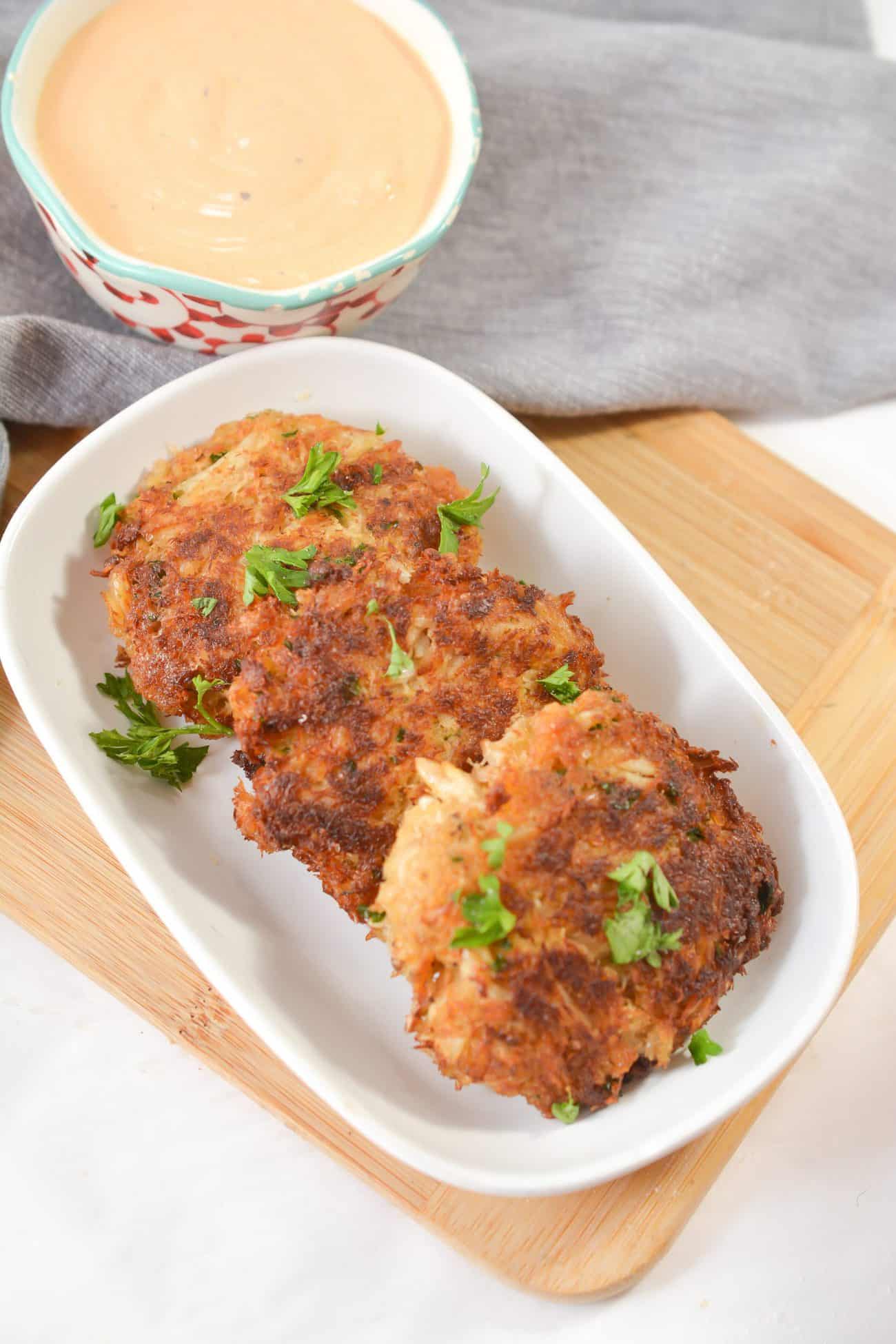 Ingredients
1 lb. Crab meat
⅓ C. Mayonnaise
3 Egg yolks
1 Tbsp. Worcestershire sauce
1 tsp. Dijon mustard
1 tsp. Lemon juice
¼ tsp. Blackened seasoning
¼ C. Chopped parsley
1 ¼ C. Bread crumbs
Salt and pepper to taste
Oil for frying
Instructions
Mix together all of the ingredients for the crab cakes in a mixing bowl, and form the mixture into 8 evenly sized patties.
Heat an inch or so of oil in a deep-sided skillet over medium-high heat.
Add the crab cakes to the heated out, and cook for 5-8 minutes until cooked through and browned evenly on both sides.
Drain on a paper towel-lined rack before serving.
Well, that's all the news from the south,
Happy" farming" to all the farm girl sisters out there.
See you next time down on the farm..